Mike Holmes: Building a home that best suits your style.
National Post.
If you're building a new home and aren't sure which one is right for you, let's break down the differences between a modular build and a on site build.
Building Edmonton.
Western Modular Homes celebrates 25 years of making a difference for homeowners and pioneering in the industry.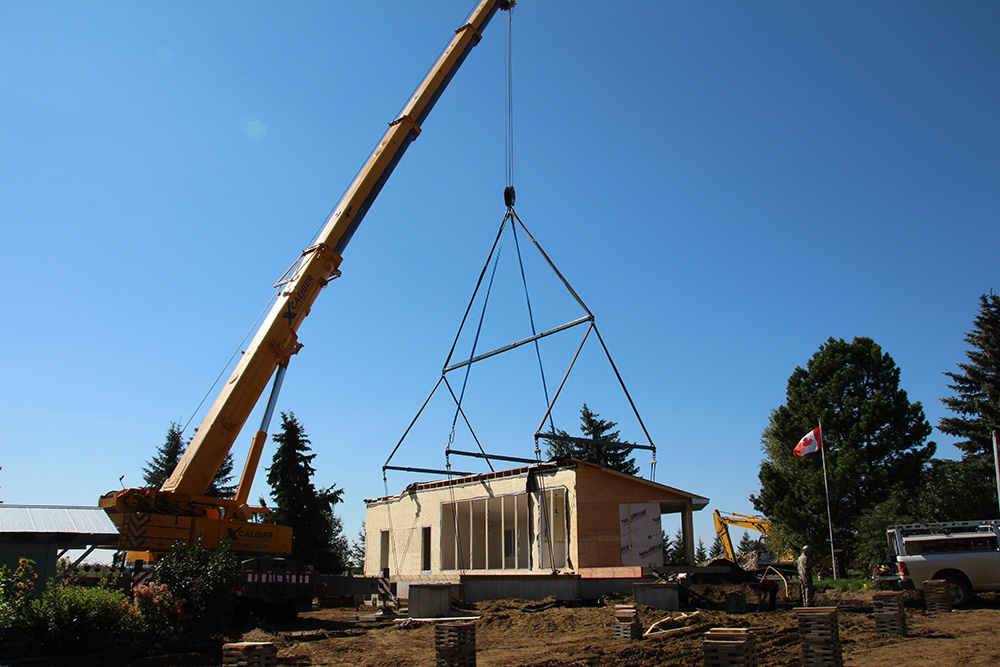 Modular homes make for higher-standard alternative.
National Post.
Debunking some popular misconceptions about 'precision-built' abodes.